MAIN HEADQUARTERS
Get-Scrapped.com
147 Tennent Rd Morganville NJ 07751
(888) 9JUNKED
(888) 958-6533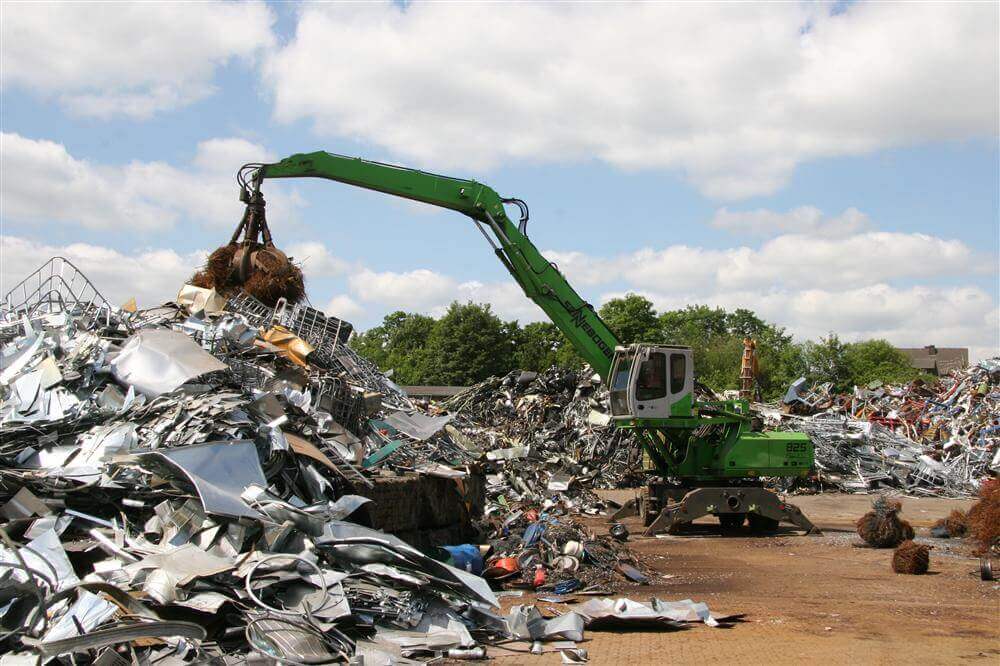 PLEASE NOTE: We understand that some of our customers may be impacted by the global outbreak of coronavirus (COVID-19), and we are committed to your needs. We continue to monitor the situation and are following the guidelines and recommendations made by the various authorities, including health, hygiene and social distancing at each of our sites. All Facilities require all suppliers to wear nose and mouth face covering. Suppliers are also required to practice social distancing in our facilities at all times.
Get-Scrapped.Com has three state of the art Scrap Metal Processing facilities conveniently located in NY and NJ. Don't deal with brokers working out of their houses Call us today and get paid what you deserve cash for your junk car! Get-Scrapped.Com accepts all cars, any condition, and will come to you to remove it. We accept all types of scrap metal as well. Visit one of our 3 Scrap Metal facilities and let us pay you the highest cash for junk cars and scrap metals. Get the peace of mind you deserve by knowing where your junk car is being taken too and knowing it is being processed in an environmentally friendly way.
We have some of the finest flat-beds and junk car removal equipment in the tri-state area that can bring your old junk car directly to our facility.  Cut out the middle man junk car buyers that make a commission off the cash you should be receiving for your junk car.  On top of that alleviate the headache of having to call a company that in turn needs to call a dispatcher to remove your vehicle.  Our dispatcher has been in the business for well over 30 years, and could tell you exactly when your junk car will be picked up eliminating the uncertainty of when of you will receive cash for your car.