Contact Us
TO REACH OUR JUNK CAR SPECIALIST PLEASE CALL:
Get-Scrapped.Com LLC
147 Tennent Rd, Morganville, NJ 07751
888-9JUNKED
888-958-6533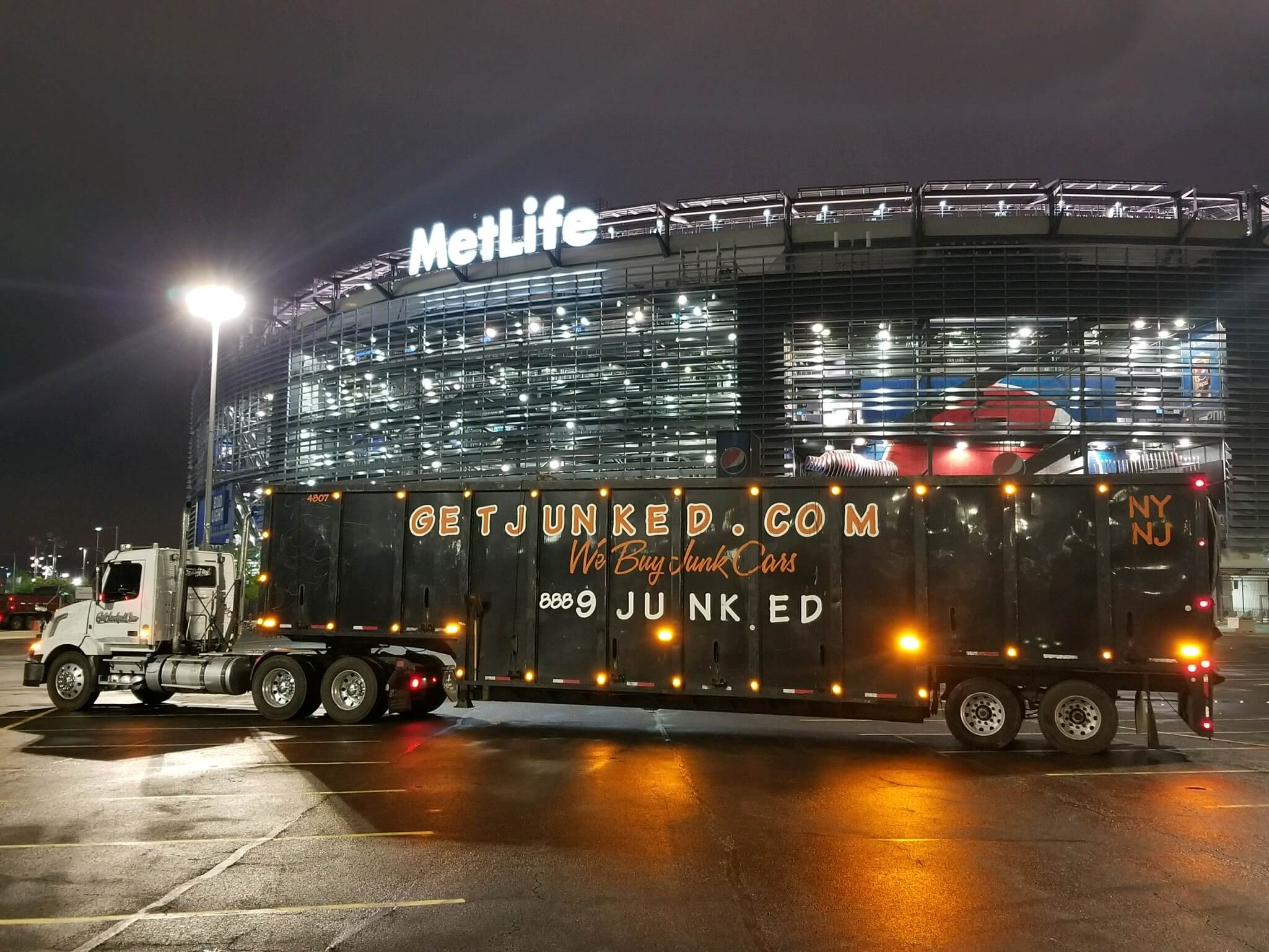 Get-Scrapped.Com is a scrap metal processing company that specializes in Junk Car Removal. All of our locations are fully staffed with professionals in the Junk Car Industry ready to answer any and all questions you may have in regards to your scrap car. Get-Scrapped.Com pays the highest cash for cars prices in all of NJ and NYC Metro areas. We accept junk cars in any condition, any model, and any location we service. Our Fleet will come to you, pick up your unwanted car, pay you cash on the spot, and tow it away for free. Call any one of our locations and schedule your junk vehicle removal today.
Have Scrap Metal? Give us a call and we'll pay you the highest scrap metal value for your material. We accept all types of scrap metal and will pay you the highest prices for your commodity.